Sandwich University® is

King Of the Fat Sandwich®
We serve over-the-top sandwiches made with the best ingredients put together by a dedicated staff. At Sandwich U expect nothing short of fresh, clean, and always made to order foods. We use the best products available, hand made burgers, house marinated organic chicken, top quality cheeses, Italian sub rolls and even Pita!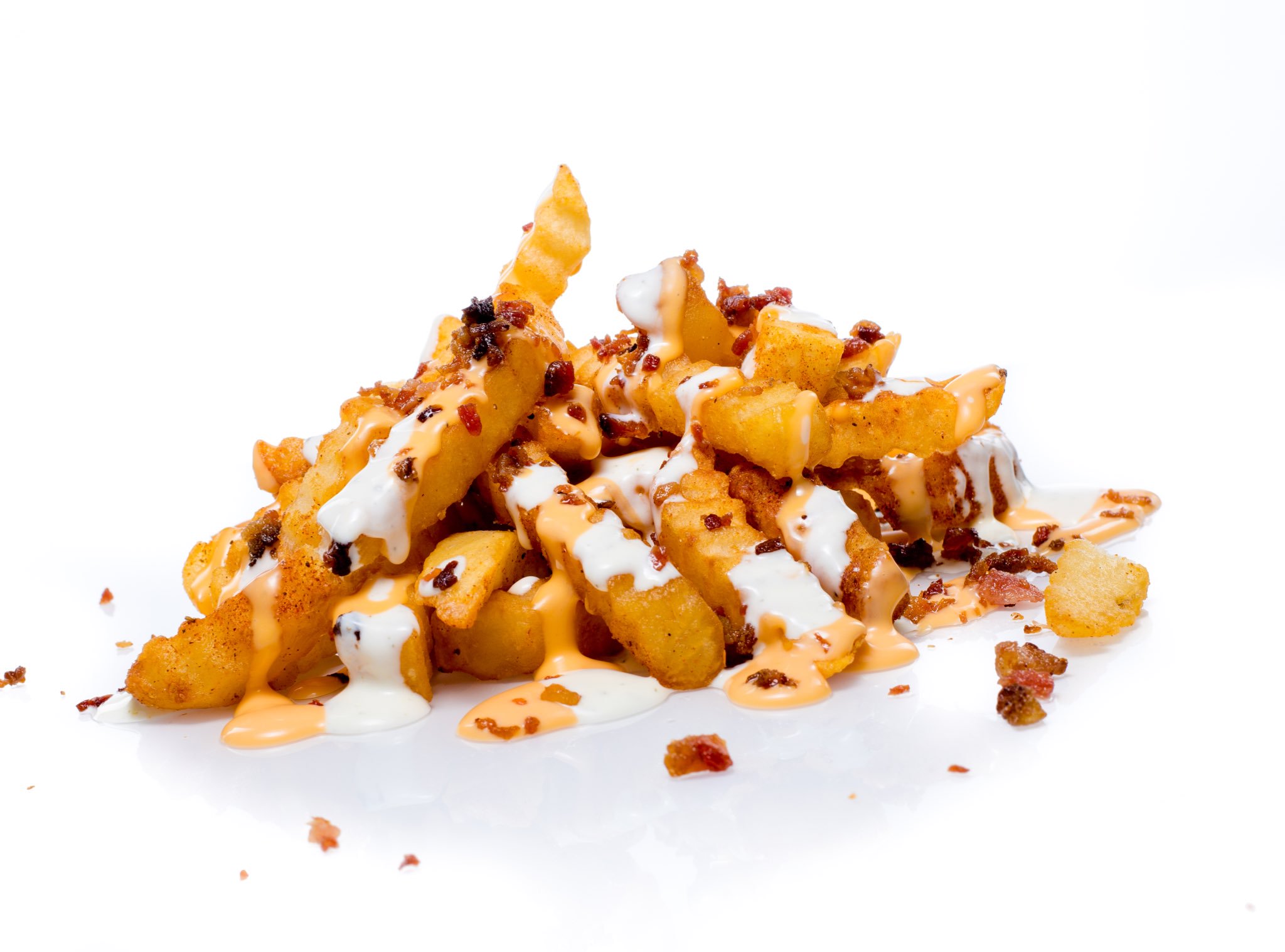 Munchies For Everyone!
Not just limited to sandwiches, we offer burgers, breakfast served all day, specialty fries, cheesesteaks, rice bowls, wings and other classics available until the early morning hours.
Franchise
Using The best systems in the business and an experienced team of individuals to help you, Sandwich U is a unique franchise group designed to make your entrance into this exciting industry a clear and easy solution. From start to finish, our powerful system will help your location thrive.