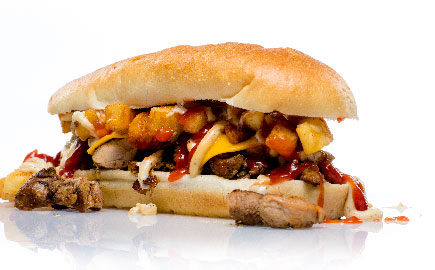 About

Sandwich University®

Established in 2005 we are King of the Fat Sandwich® - there are several copy cats our there but nobody does it better than us! At Sandwich U expect nothing short of fresh, clean, and always made to order foods. We use the best products available, hand made burgers, house marinated organic chicken, top quality cheeses, Italian sub rolls and even Pita! We have refined our business model and product over the years and are ready to scale nationally!
Competitive

Advantage

Our franchise training program is hyper focused on instilling the culture of the audience we aim to target. We believe a hands-on approach is the only way to go, and new owners get to build the Fattest Sandwiches and watch as customers (old and young) laugh while they munch on your delicious creations. You'll experience what it means to be responsible for establishing a booming hot spot within the community as well as how to lead a great team of cooks and staff, both on-site and off-site. Ongoing training is also part of our system to ensure excellence is continued.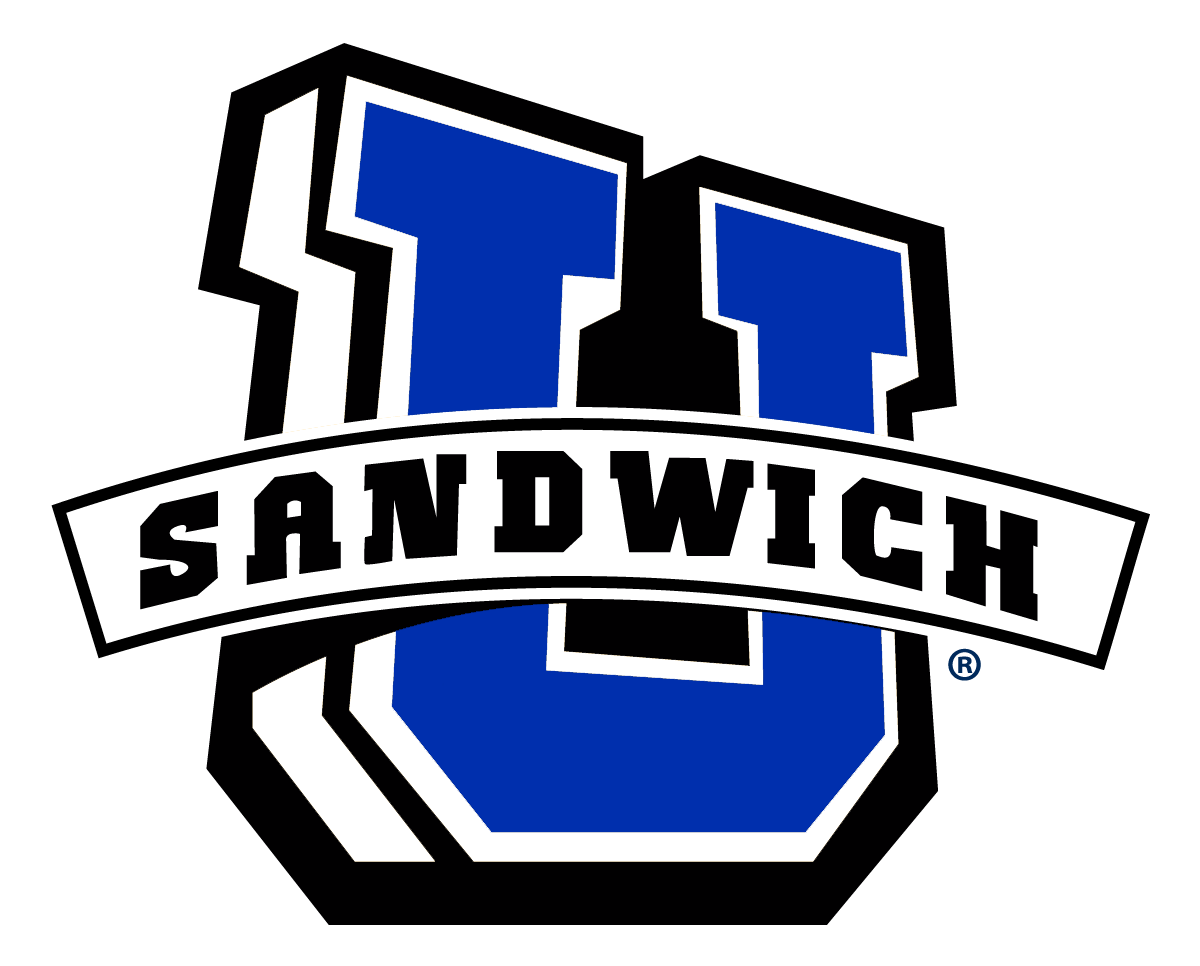 Operation, Purchasing

& Distribution

With on-site visits, both pre and post opening, our franchise development team ensures the operations side of your unit is well established before your first customer arrives and continues this process years after. With proper systems implementation, such as Inventory Tracking, Customer Online Ordering & Delivery, Team Development and Management and more, your unit will always be primed to reach it's potential without the headache faced by most new and established restaurants.
Business Financing
Pre-Qualify For Business Financing Today!
Your results will include your maximum funding amount and a list of your pre-approved funding options. Get started here: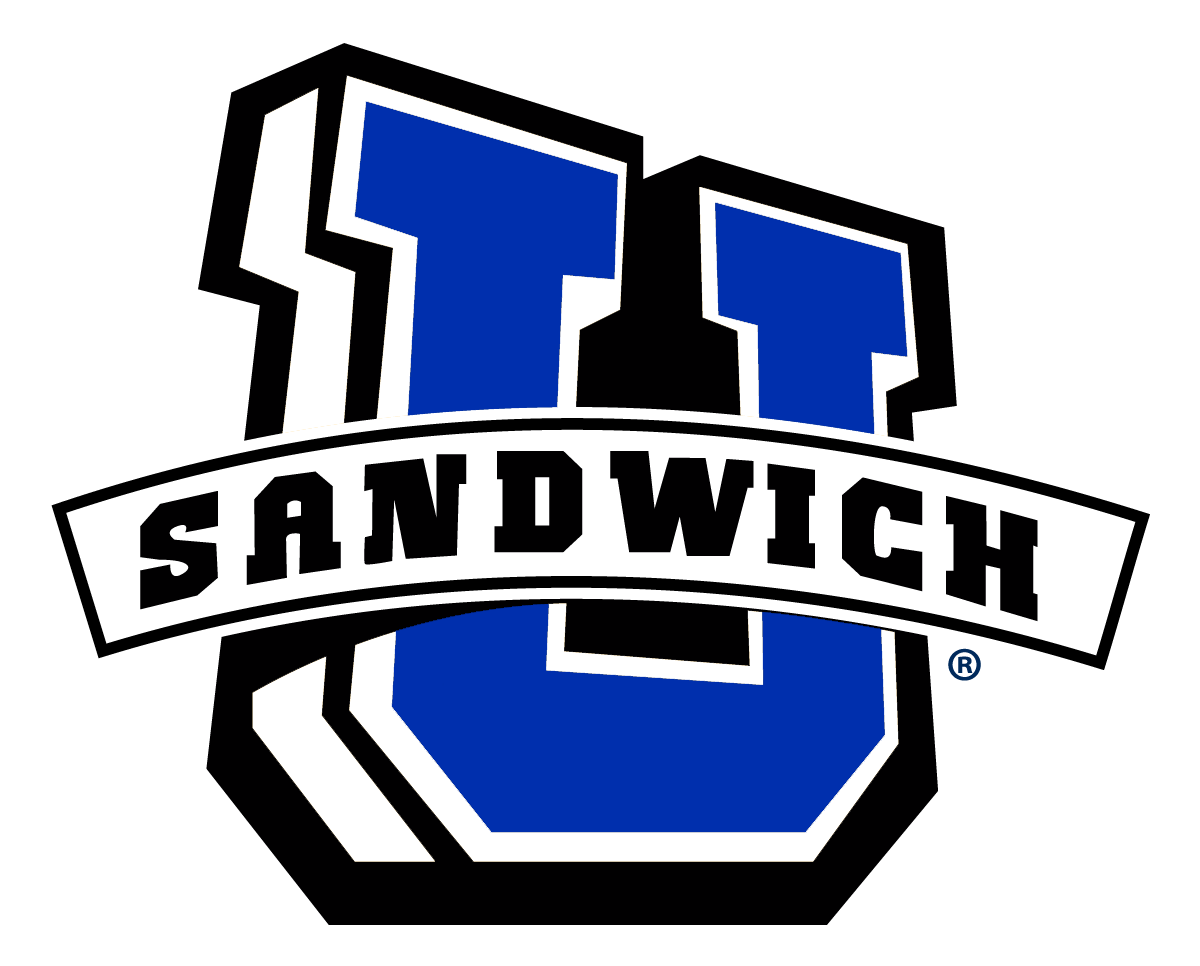 FRANCHISE INQUIRY