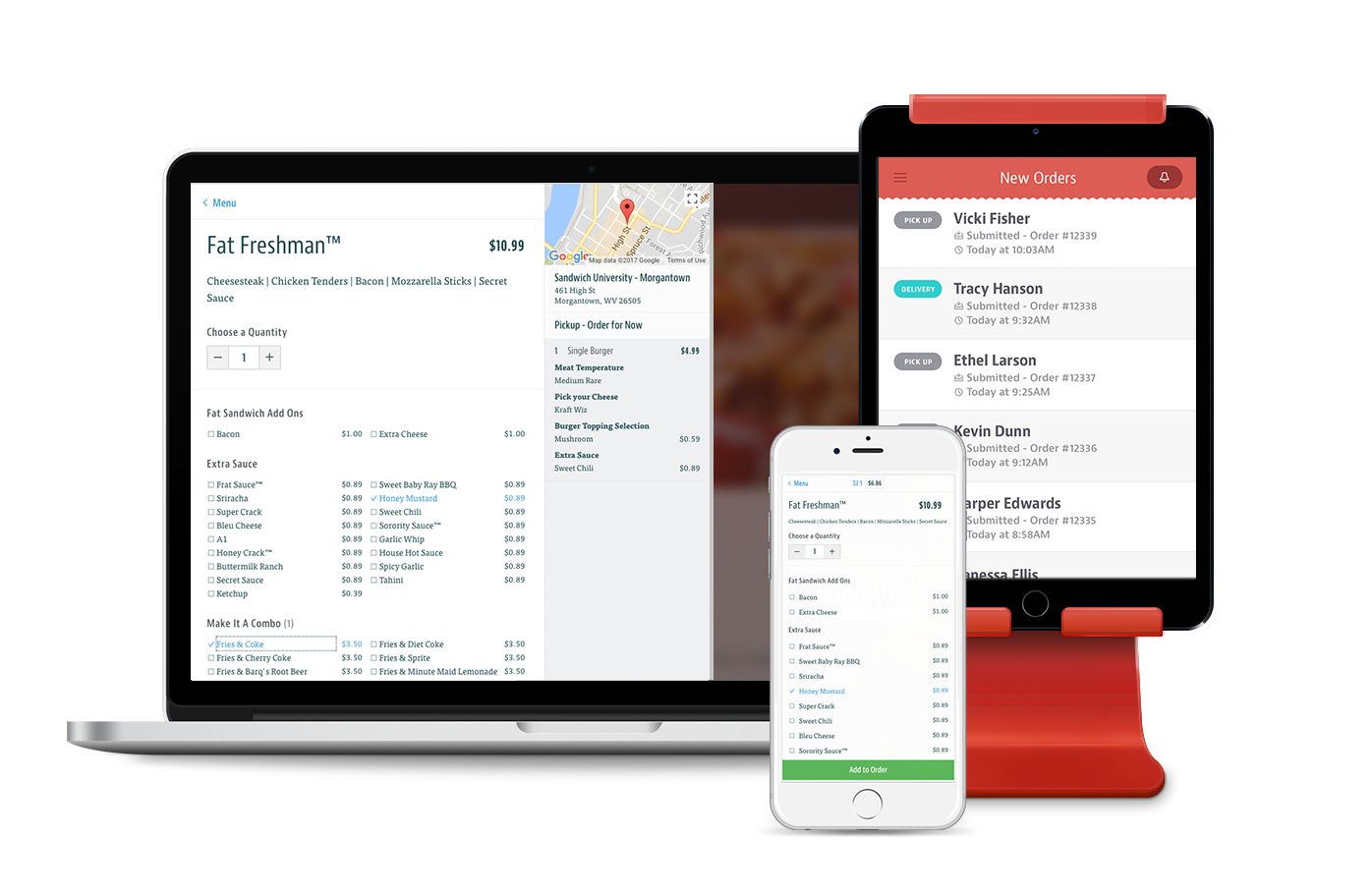 Marketing

& Software

Using The best systems in the business and an experienced team of individuals to help you, the Sandwich University team is as amazing as the food we make! With our online marketing processes, we ensure each unit not only has effective menu and online ordering systems for customers, but we also offer intense geo-local marketing techniques to bring awareness to your location for the long run. From grand opening to social to business listings, our marketing experts have your location covered!
Training

& Ongoing Support

Our franchise training program is hyper focused on instilling the culture of the audience we aim to target. We believe a hands-on approach is the only way to go, and new owners get to build the Fattest Sandwiches and watch as customers (old and young) laugh while they munch on your delicious creations. You'll experience what it means to be responsible for establishing a booming hot spot within the community as well as how to lead a great team of cooks and staff, both on-site and off-site. Ongoing training is also part of our system to ensure excellence is continued.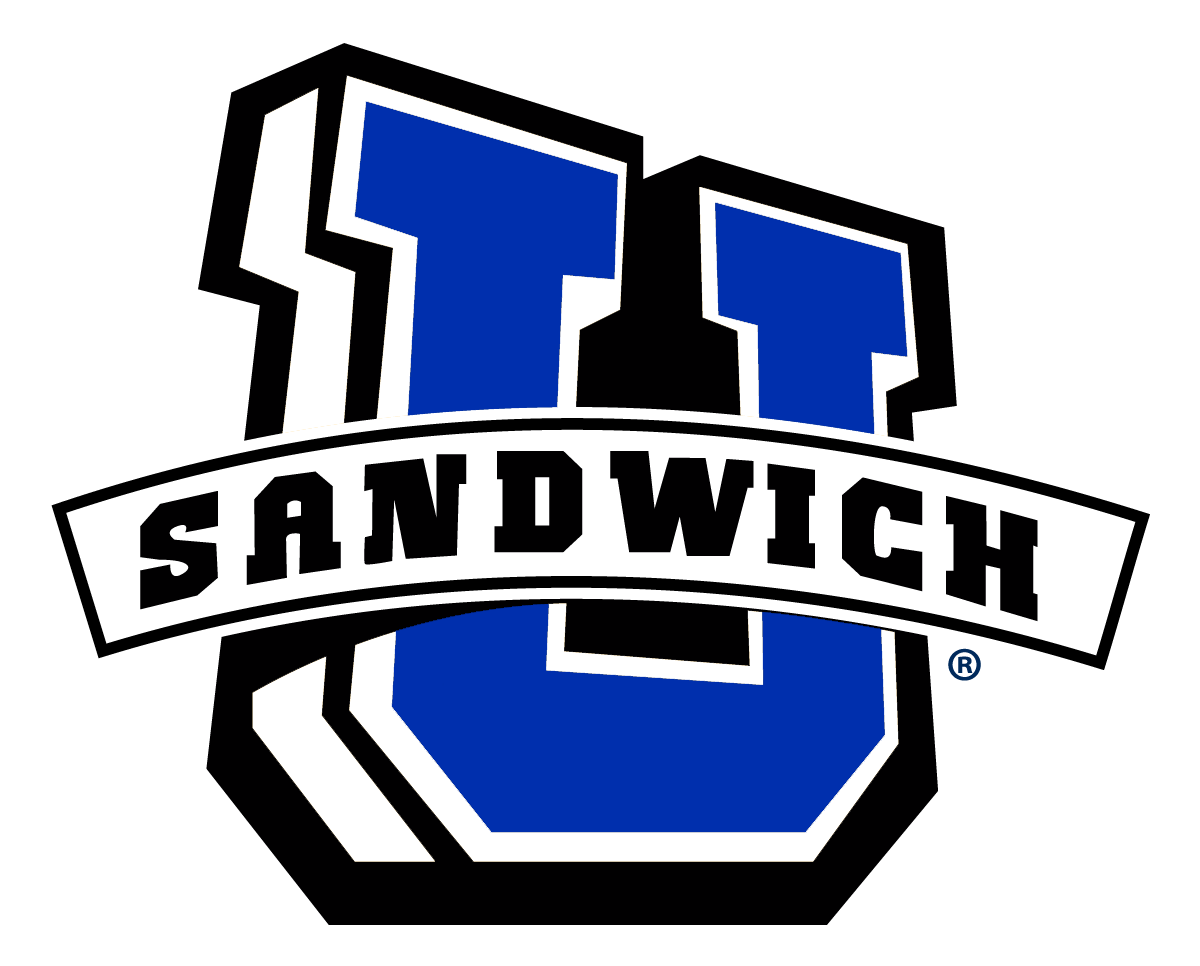 Operation, Purchasing

& Distribution

With on-site visits, both pre and post opening, our franchise development team ensures the operations side of your unit is well established before your first customer arrives and continues this process years after. With proper systems implementation, such as Inventory Tracking, Customer Online Ordering & Delivery, Team Development and Management and more, your unit will always be primed to reach it's potential without the headache faced by most new and established restaurants.
Business Financing
Pre-Qualify For Business Financing Today!
Your results will include your maximum funding amount and a list of your pre-approved funding options. Get started here: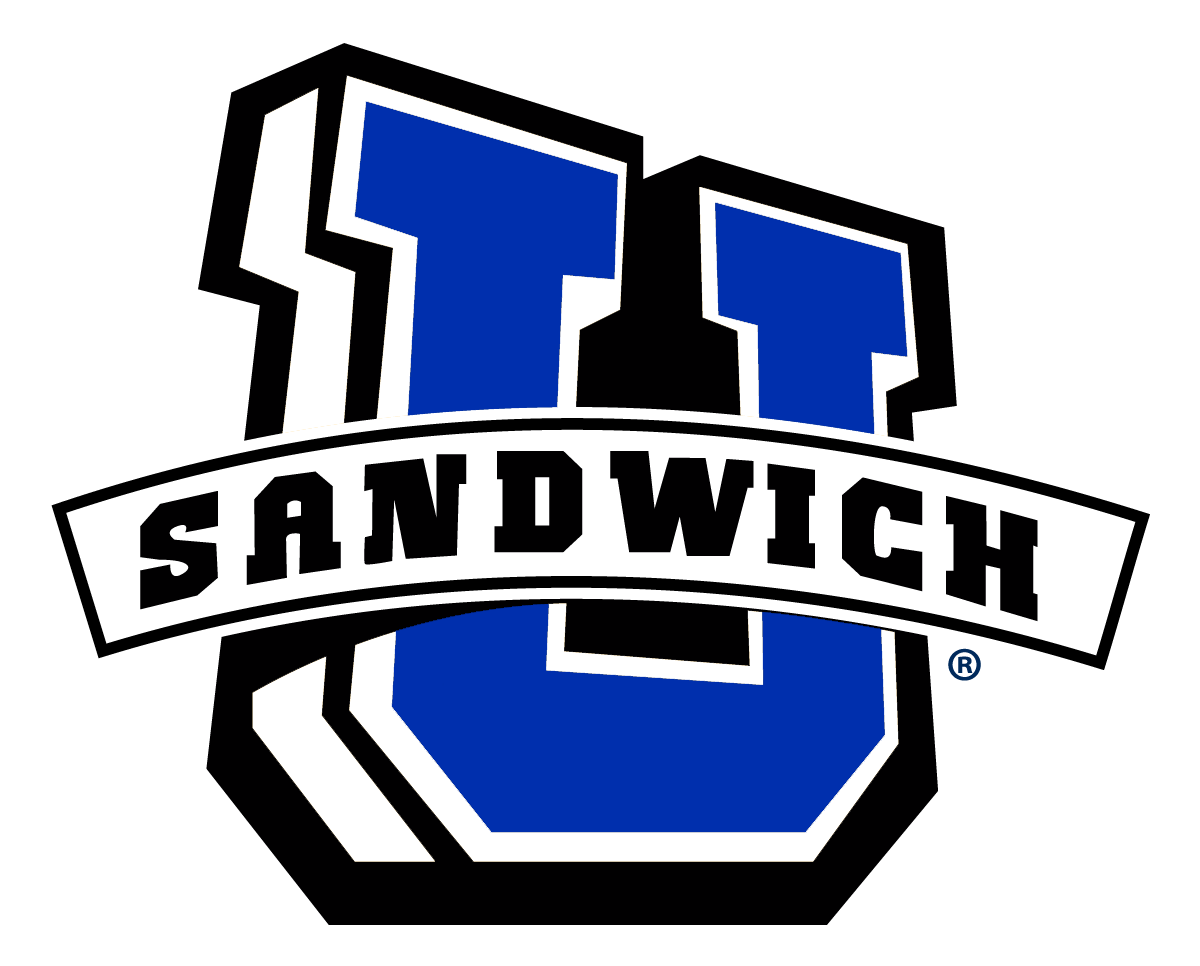 FRANCHISE INQUIRY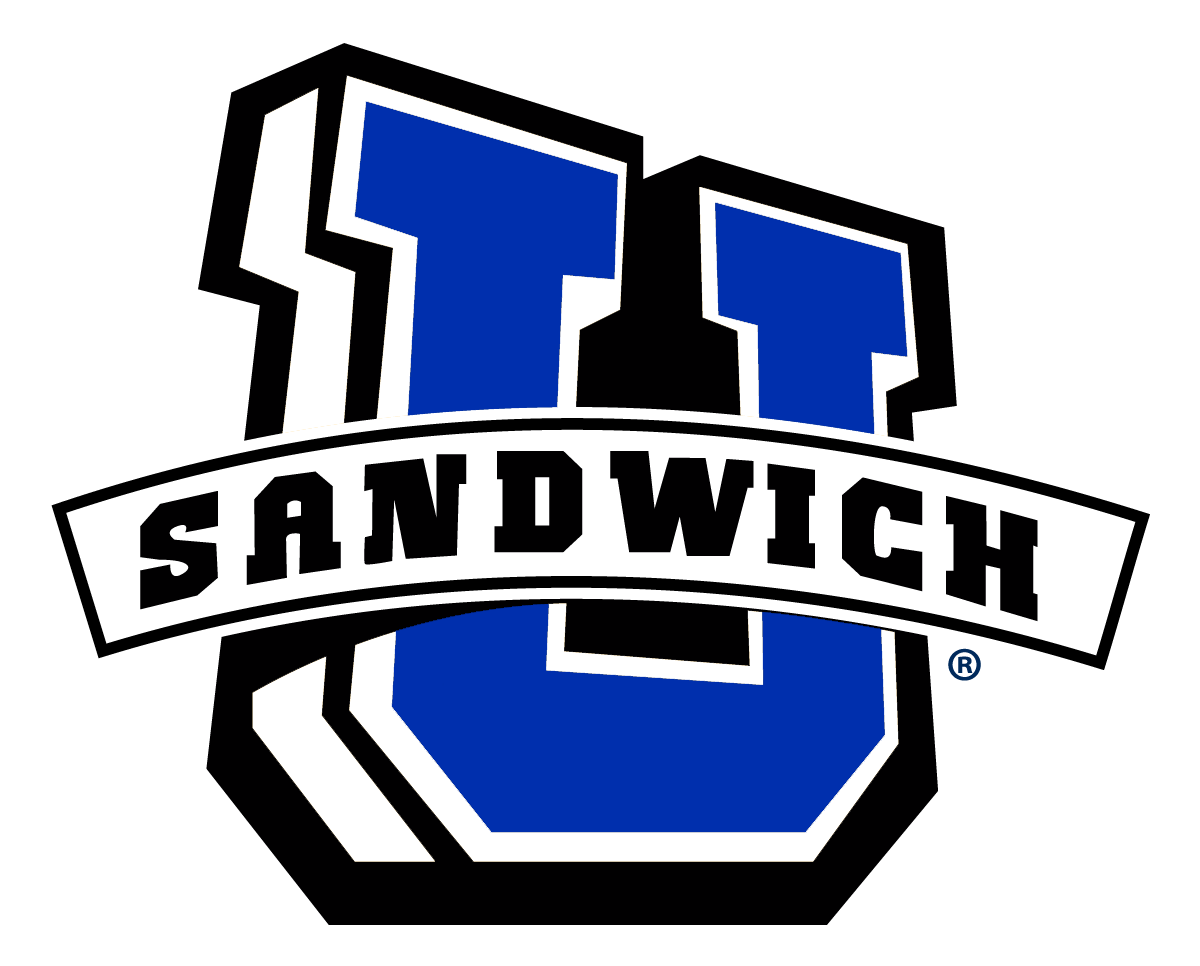 Franchise Success
Our franchise system has been designed to make your entrance into this exciting industry a clear and easy solution. From start to finish, our perfected system will help your location thrive.
Learn More