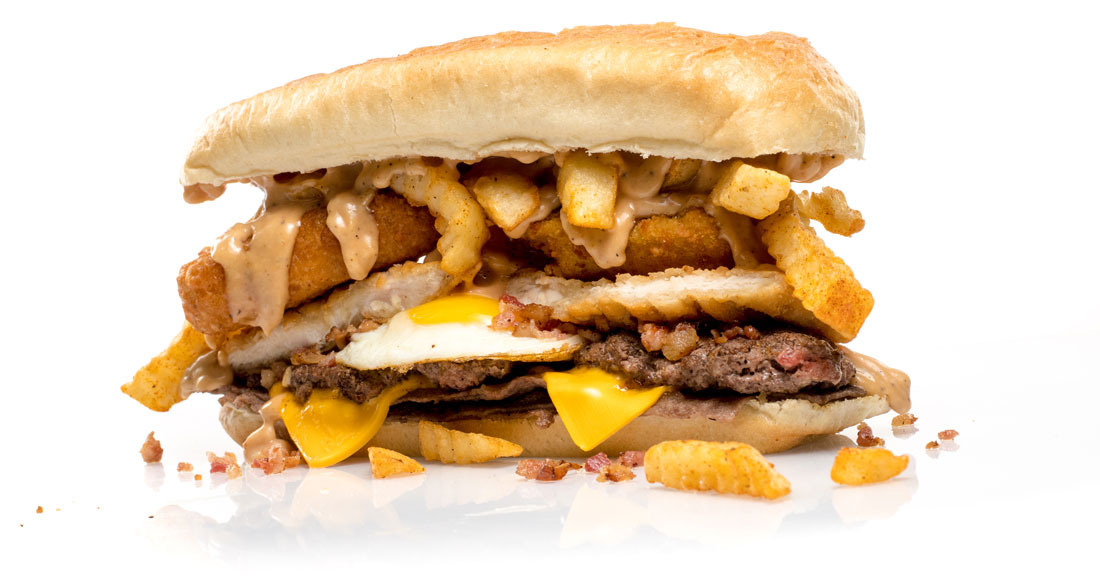 Sandwich University® is

King Of the Fat Sandwich®
We serve over-the-top sandwiches made with the best ingredients put together by a dedicated staff. At Sandwich U expect nothing short of fresh, clean, and always made to order foods. We use the best products available, hand made burgers, 24-hour marinated chicken, top quality cheeses, Italian sub rolls and even Pita!
Daily 11:30am - 4:00am
Delivery 11:30am - 4:00am
Munchies For Everyone!
Not just limited to sandwiches, we offer burgers, breakfast, specialty fries, cheese steaks, rice bowls, wings and other classics available until the early morning hours.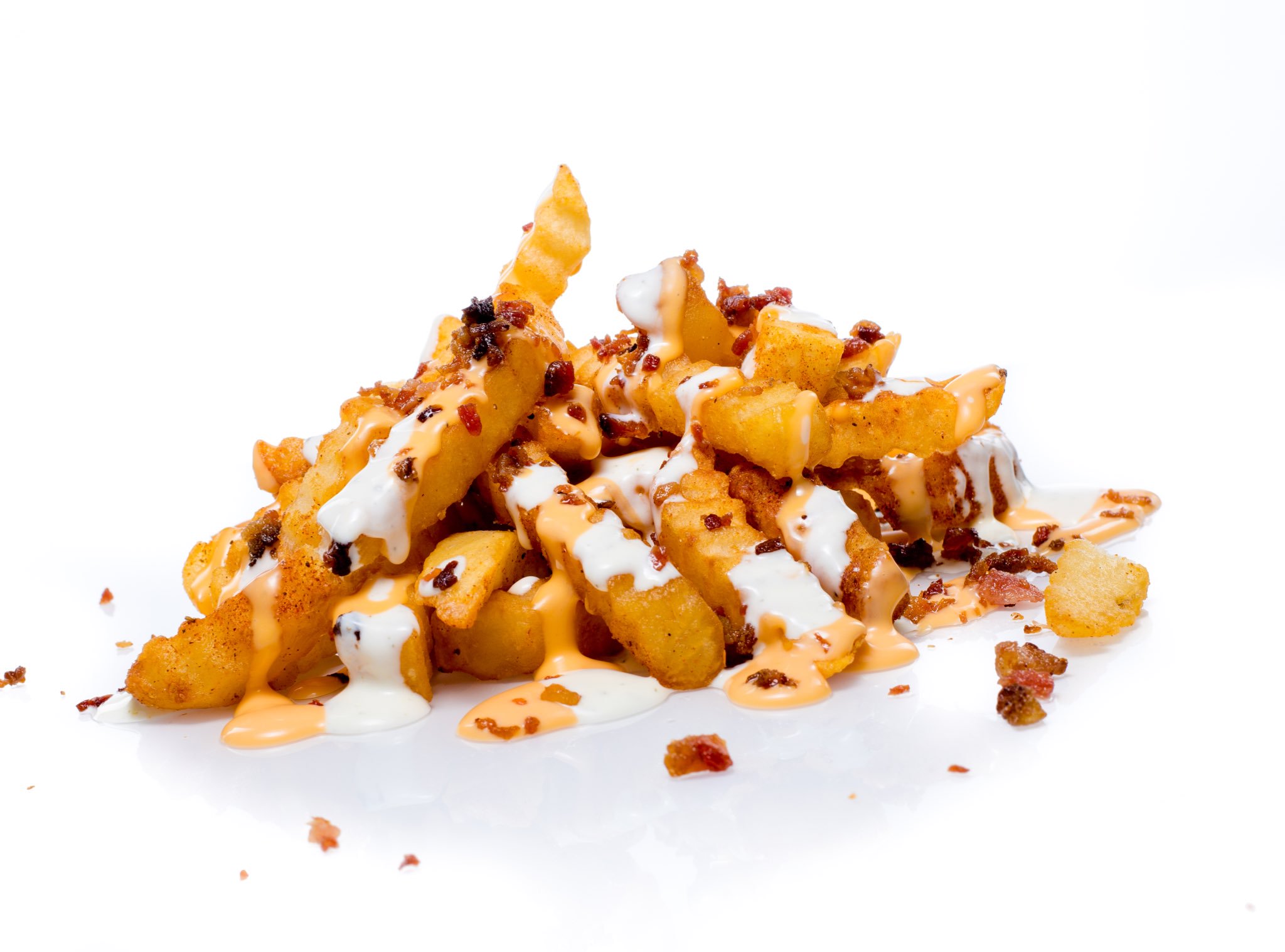 Coupons!
2 NYC Rice Bowls for $12.00
Expires: Mar 22nd, 2018
Free College Fries with $45 Order
Expires: Mar 19th, 2018
Add Simple Shake for $3 to any sandwich
Expires: Mar 28th, 2018
Franchise
Using The best systems in the business and an experienced team of individuals to help you, Sandwich U is a unique franchise group designed to make your entrance into this exciting industry a clear and easy solution. From start to finish, our powerful system will help your location thrive.